What is the perfect outfit without the perfect bag? Often times we spend countless hours constructing an outfit without thinking of the the final and vitally important detail…What bag works best?…But that detail, especially, is what completes any look. Whether it's a oversized tote when you're headed to the airport or a clutch for the red carpet….You just can't ignore the bag!
Fashion Week season is coming to a close, and there were so many exciting pieces that made their way down the runway. From ballerina- inspired fashion, bold colors, to prints and lush fabrics like leather and velvet. And the bags? Well some of our favorites shared with you below, speak for themselves: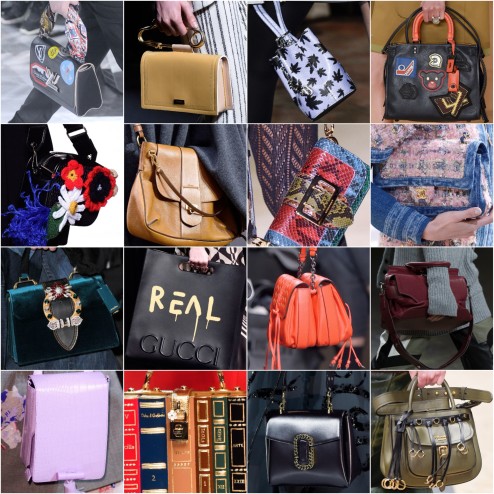 Some of the standouts via The Fashionista  (http://fashionista NULL.com/2016/03/best-bags-fall-2016)
Okay, you found the perfect bag on the runways of Fashion Week. You loved it, and wore it as much as you could. You wore it through rain and shine, even snowstorms. Now your bag is dull, and perhaps lifeless even? Don't worry! Jeeves will not only care for your designer garments but your designer bags as well.
Jeeves will take care of your leather, suede, fabric, and even embellished bags. Don't let the elements keep you from sporting your favorite bag. Jeeves will handle the wear and tear through a careful cleaning process. It will restore the color deterioration and any scratches or marks. Also, each bag is processed on its own merit, and will be cleaned and treated specifically in that way. Stop by Jeeves to give your bag the facelift that it needs.
Related posts:

(https://www

NULL

.addtoany

NULL

.com/share)