Summer is a mere few weeks away and we for one could not be more excited. Along with lazy beach days and afternoons filled with splashy pool adventures, we are looking forward to the array of summertime fabrics that will be popping up on stylish tastemakers and fashionistas any day now. Here are the three that we love most.
1. Lace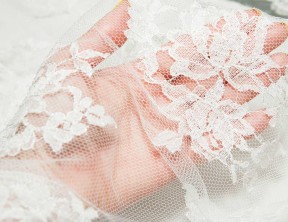 For whatever reason, lace often gets ignored in favor of breezier, less "fussy" fabrics. However, a well-chosen lacy piece is both demure and appropriate for a bunch of warm weather festivities. Aim for one that uses the material strategically (think cutouts or piping) as opposed to a head-to-toe lace look.
2. Chiffon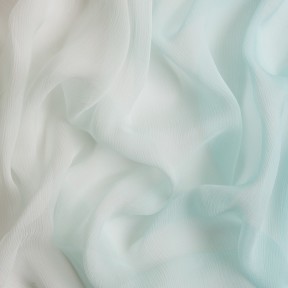 If you are following us on Facebook (https://www NULL.facebook NULL.com/Jeeves-New-Yorks-Finest-Dry-Cleaner-66610321920/), you may have already been clued in to our adoration of chiffon. It's light, pretty and ideal for lovely summer evenings. Not convinced? Start with a chiffon scarf or a skirt and discover for yourself how wonderful chiffon is.
3. Cotton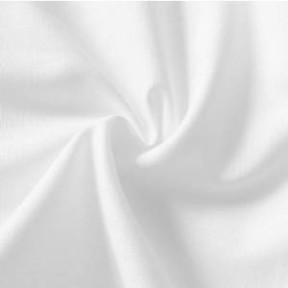 We will admit that this one is a bit of a given, but it really is the unofficial fabric of summer, you know? It is breathable, fresh and fun. Fill your wardrobe with as many cotton pieces as possible and you'll be set.
Talking (and expertly caring for!) fabrics is what we do best. If you need assistance on the latter, please get in touch (https://jeevesny NULL.com/contact/). Oh and if you need someone to properly store your wintertime clothes, we can help you there too (https://jeevesny NULL.com/services/seasonal-wardrobe-service/).
Related posts:

(https://www

NULL

.addtoany

NULL

.com/share)