Every fashionista loves to add a little dimension to their clothing by throwing some texture into the mix. Textured items can be fun, but they often require extra care. Here's how to get your garments to last until their next Jeeves appointment: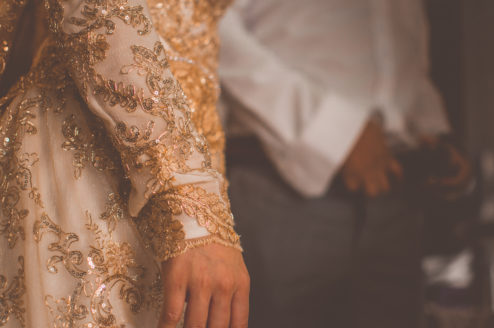 Sequins
Sequins are popular during the holidays, as nothing looks quite as festive as these decorative accents. Because New Years is a time to get carried away, if you have a small stain on your favorite sequined dress, or if it loses its fresh smell, don't worry, there is a pretty low maintenance way to spruce it up again.
Pro Tip: Fill a bathtub or sink with lukewarm water and stir in a mild laundry soap until it is fully dissolved. When your water bath is ready, gently submerge your garment into the tub, until it is completely immersed in the liquid. Allow your fabric to soak for five minutes before removing it. Rinse with cold water to remove any soap residue. Lay the garment on a towel and leave it to dry. Avoid hang drying the garment as the water may weigh it down and leave it misshapen.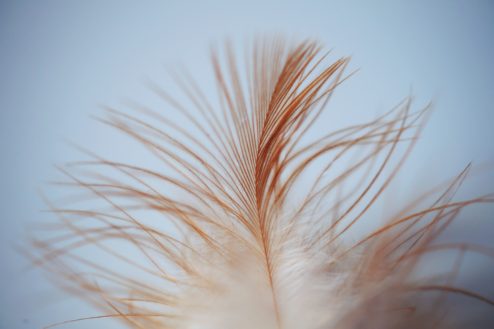 Feathers
Feathers are a tricky material to take care of. After multiple wears, feathers can start to dry out and lose their appeal. To avoid this, much like you would wash sequins, wash your garment in a bathtub full of lukewarm water and rinse thoroughly. To restore the feathers back to their usual shape, gently blow dry them on low.
Pro Tip: If you want to get rid of a faint smell, place several dryer sheets in a garment bag with your item. For the best result, leave the item in the garment bag for several days.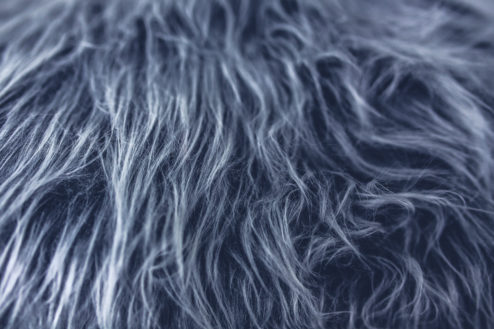 Fur
This material is undoubtedly the most difficult to care for, with just home remedies. Any fur owner will tell you that annual cleanings are a must, but how can you keep your furs in good condition until then?
Pro Tip: Remove small stains with equal parts water and vinegar (or rubbing alcohol). Dip a small part of a clean white cloth into the mixture and gently dab at the stain. Do not rinse the treated spot. Simply allow the water and vinegar to dissolve on their own.
For odor removal, place the item in a vinyl garment bag with an open can of fresh coffee grounds. Leave the item in the bag for 24 hours. After the odor is removed, allow the garment to air out in a well ventilated area to get rid the coffee smell.
All of these tips will help you with small stains and slight odors until you are able to take your items to JeevesNY (https://jeevesny NULL.com/locations/new-york-/). If you are due for an appointment, schedule yours today (https://jeevesny NULL.com/schedule-pick-up/)!
Related posts:

(https://www

NULL

.addtoany

NULL

.com/share)