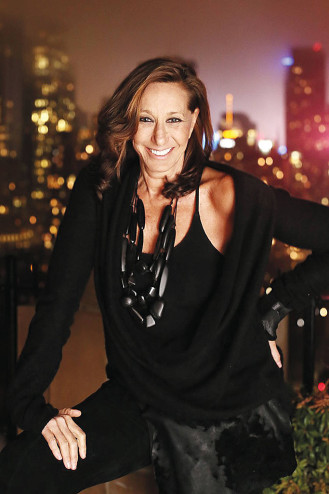 Donna Karan, now known for the effortless grace and style she brings to her fashion lines, was a champion of the working woman's attire when she started her company in 1984. Seeing a need for a female designer to design clothes for women (because in the 80's it was heavily dominated by male designers), her first collection consisted of "seven easy pieces" that could be mixed and matched to make a complete wardrobe for the working woman. Met with glorious fan fare, the designer breezed through the next couple of years, DKNY (http://www NULL.dkny NULL.com/), the less expensive and more 'fun' secondary line to Donna Karan (https://www NULL.donnakaran NULL.com/) with both men's and women's clothing; D by Donna Karan, a more creative and slightly more expensive line than DKNY, and finally Urban Zen (https://www NULL.urbanzen NULL.com/), her west village store that donates 10% of its proceeds to her Urban Zen Foundation.
Hitting many milestones throughout her career, Donna Karan was the first designer to open a flagship store in China and introduce menswear inspired pieces to women. Her fearlessness and creativity, has propelled her success forward. Her decision to step down from the helm of Donna Karan International, is not the end of her career but a new beginning, as she will now be able to focus all of her attention on her philanthropic endeavor, Urban Zen.
We bid you adieu for now Mrs.Karan, but know that this marks a new beginning!
More Images from Donna Karan's 30th anniversary runway show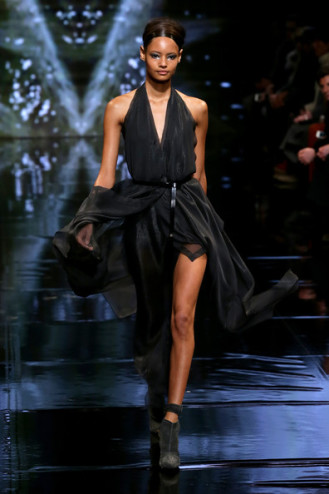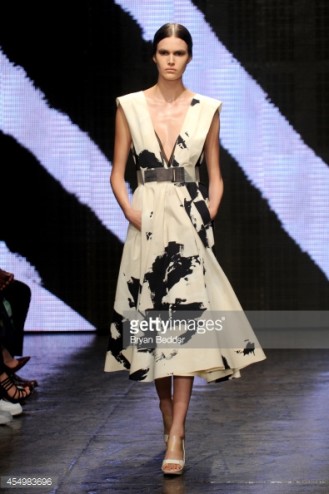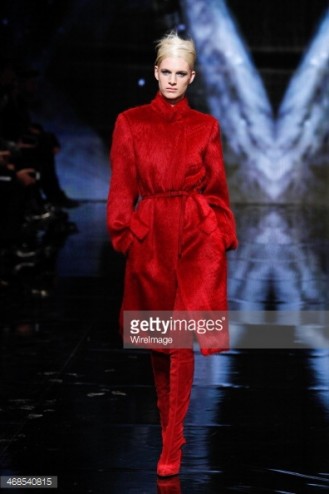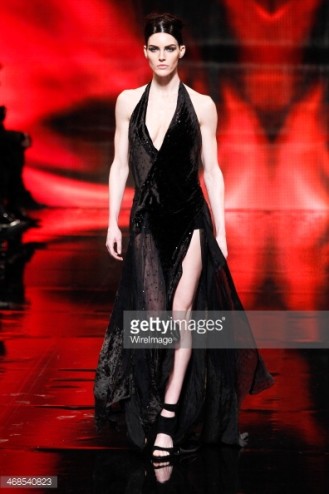 For more information on Donna Karan stepping down from Donna Karan International, please read the following NY Time article: http://www.nytimes.com/2015/06/30/fashion/donna-karan-steps-down.html
Related posts:

(https://www

NULL

.addtoany

NULL

.com/share)